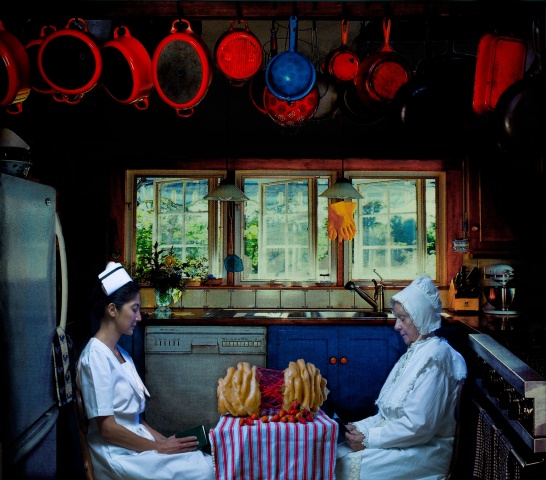 I believe that art must engage the audience like poetry does: by conveying a universal message in an image or object that engages our senses.
Coming from an economics background, I feel strongly about making thought provoking work that go beyond superficial aesthetics and explore issues that affect our world. My work touches on current themes such as globalization and immigration, as well as the more personal themes of mortality and what it means to be human. This is the reason why even my more abstract work references the body and why I am drawn to the physicality of sculpture.
My current work involves taking digital stills and videos of my sculpture combined with original footage and appropriated images and videos. In a cross-media loop, the viewer gets to experience the sculpture as an object in real space and then sees the sculpture take on a life of its own in the photos and videos.